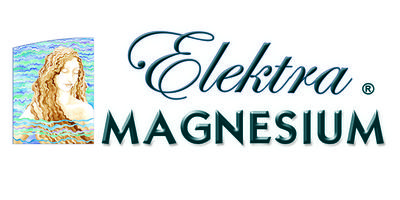 Elektra Magnesium helps with:
STRESS & ANXIETY
Promotes calmness and wellbeing
MUSCLE RECOVERY & HEALING
Pain & stiffness, swelling, cramps, spasms, twitches, restless legs, frozen shoulder, arthritis, migraine, rheumatism
SKIN DISORDERS
Acne, eczema, psoriasis, itchy rashes and allergy, dermatitis, foliculitis, urticaria, dry or inflamed skin conditions, bruising, boils, injury sites and scar tissue, rosacea, spider veins
ANTIAGING EFFECTS
Hydration, emolient skin barrier protection, detoxification.
Rich source of phosphosterols, phospholipids & antioxidants.
Reduces, controls and moderates cellular oxidative damage/stress.