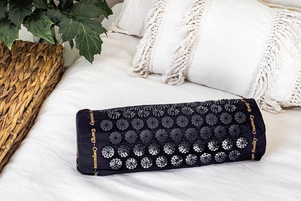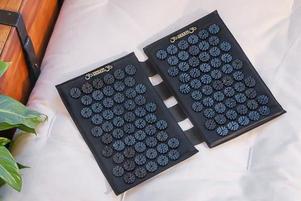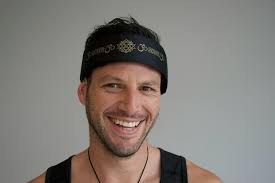 The Shakti Acupressure Mat is a daily self-care tool based on the Indian bed of nails. Contrary to popular belief, beds of nails have been used as a relaxation aid for 5,000 years. Thousands of sharp spikes apply pressure to skin and muscles supporting restful sleep, relaxation, mental clarity and well-being. Relax your mind & body in 20 minutes.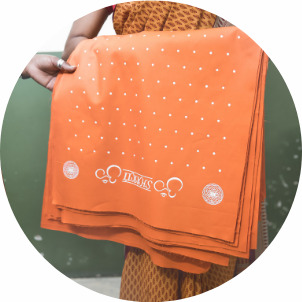 Designed to target back & neck in a single treatment. First-class ABS plastic remains sharp & durable. Effective acupressure for years to come.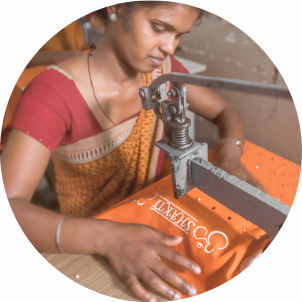 Organic materials and empowered individuals. All of our Shakti Mats are produced in a way that cares for the earth and the women who craft them.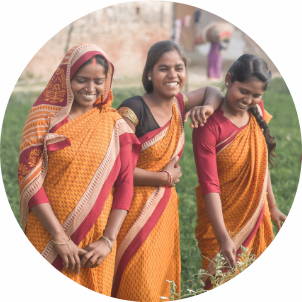 Giving back to our community and other charitable initiatives. Each purchase has a purpose.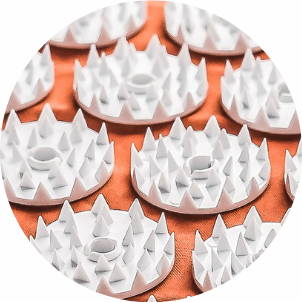 You have 60 nights to fall in love with The Shakti Mat or we'll take it back, no questions asked. Let your body decide if Shakti is right for you.